Making an impact through
innovation

,

integrity

and

thoughtfulness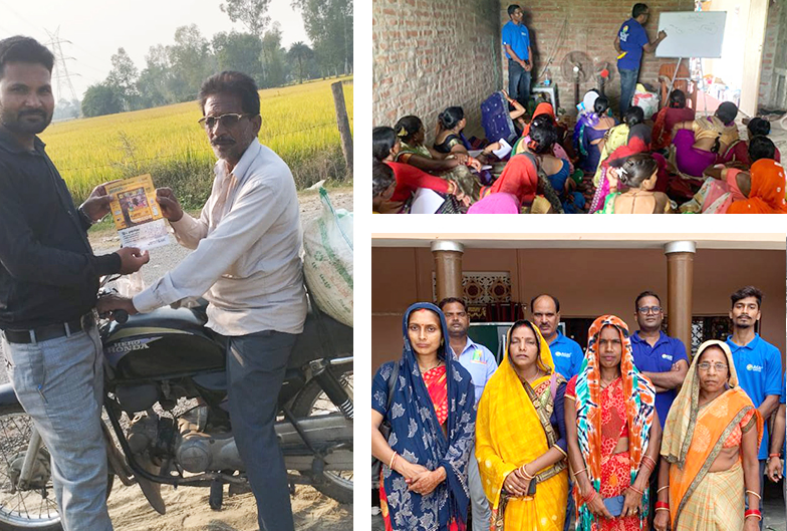 The agriculture sector plays a crucial role in the economic growth of any country. It is the backbone of the rural economy and provides livelihood to millions of farmers worldwide.
However, farmers face numerous challenges, including low crop yields, inadequate access to inputs and services, and limited access to markets. In a bid to improve their lives, we are working towards doubling their income while providing them with quality farm inputs and expert advice & data intelligence.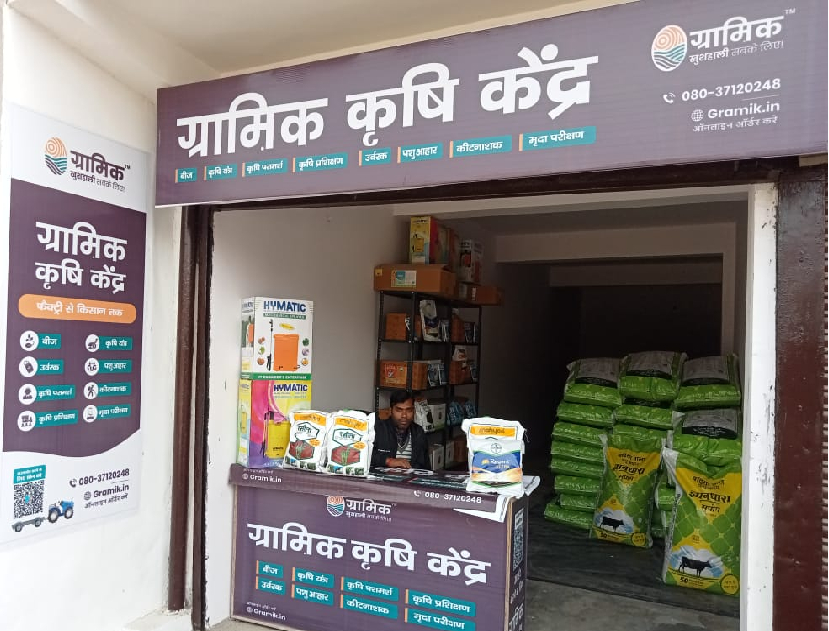 Kisaan Cafe
Gramik Kisan Bazaar aka Kisan Cafe aims to support sustainable and profitable farming practices by providing access to information, training, and resources related to agriculture, including crop management, good agriculture practices, organic climate resilient farming, livestock care, irrigation, pest control, and other topics.
Our Kisan Cafe offers a range of programs, including hands-on training, workshops, seminars, and online training through our Agronomist, Govt officials, KVk's etc.
The people who work at Gramik share the vision and values of our community.
We're driven by the idea that the best work is born from diligence, craftsmanship and fun.
Our Investors
When outcomes drive you, the industry stands with you.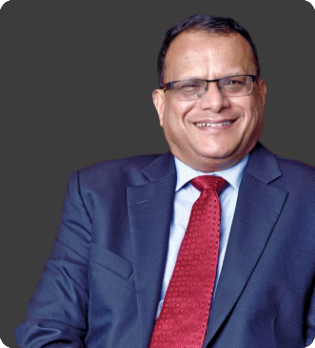 Balram Singh
MD & CEO
Godrej Agrovet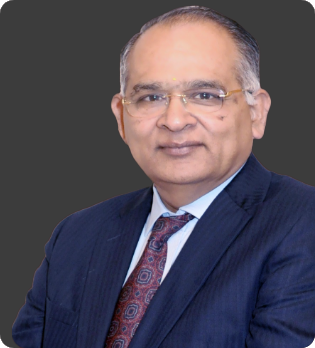 T.P Ostwal
Board Member
Jet airways, Mankind Pharma, PolyCab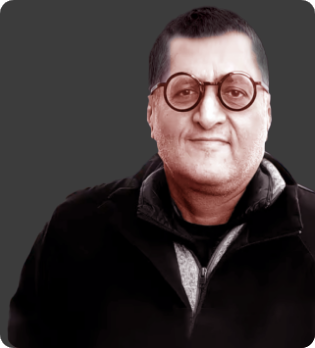 Jeetu Panjabi
CEO at
EM Investo Capital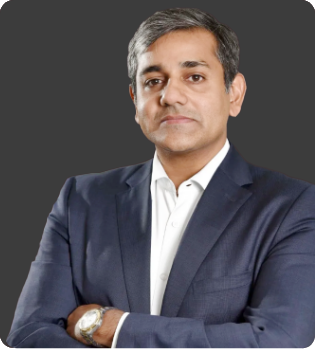 Siddarth Gupta
Founder & CEO
Mercer Mettl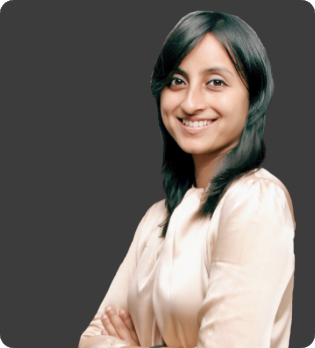 Richa Kar
Founder
Zivame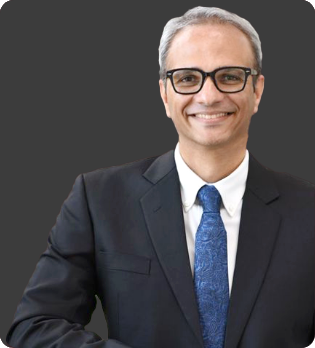 Srinivas Phatak
CFO & Controller
at Unilever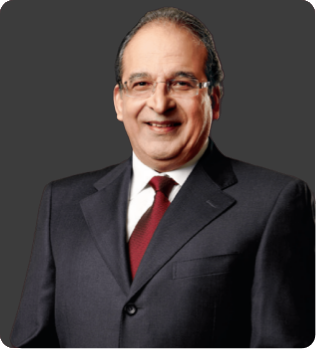 Shailendrajit Rai
MD & CEO
Alicon Group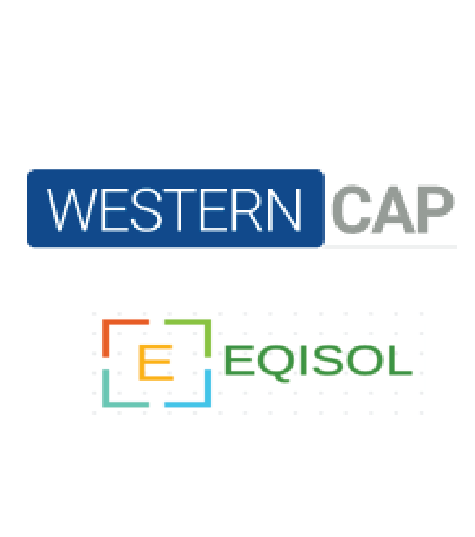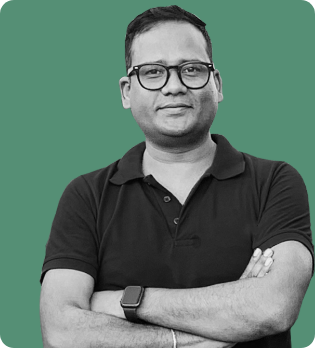 Raj Yadav
Founder, CEO
Serial Entrepreneur, Founder @ 18Pixels; Worked extensively in creating social impact through use of technology for UN, AJCC, BMGF, World Bank, IAEA etc.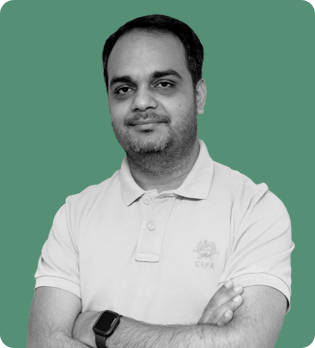 Gaurav Kumar
Co-founder, COO
IIT Roorkee, IIM Bangalore; 12+ years of strategy & Operations experience in large corporates Ex- ReNew, Adani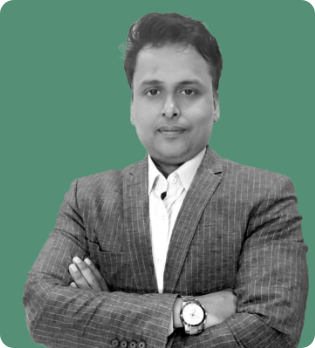 Sunil Singh
Founding Team, Director- Govt & Strategic Relations
London School of Economics / Agriculturist, ex CEO( OPG power renewables).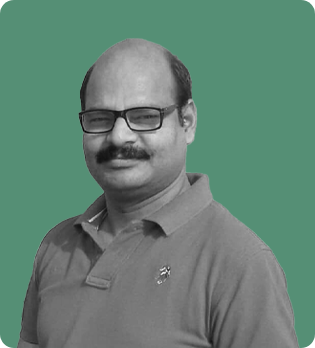 Rajiv Srivastav
Vice President, Sales
25+ years' experience in sales and marketing of Hybrid Seed and Agrochemical with leading MNCs'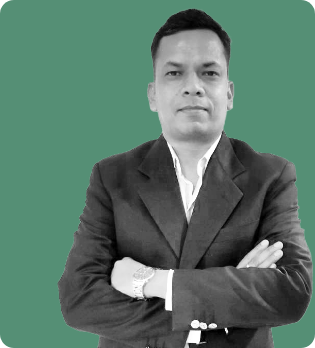 Pankaj Kumar
Head - Corporate Affairs
18+ years' experienced with National & International exposure in Corporate Relations & Liaisoning. Ex. NIIT, IIPM.
Abhishek Singh
Head- Founder's Office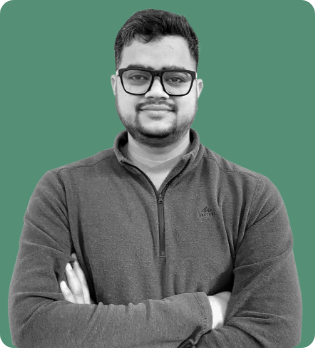 Anand Kumar
AVP- B2B Sales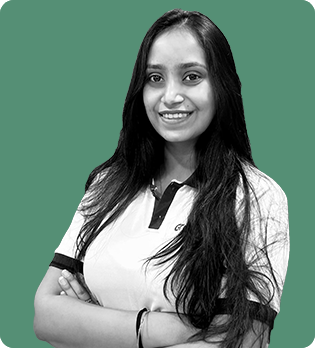 Prajaktaa Patel
Lead- Business Innovation, MH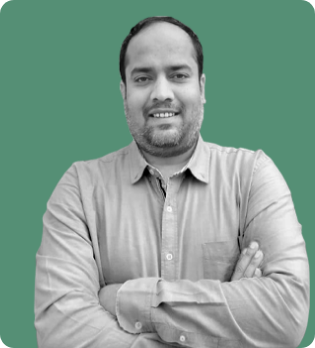 Saurabh Singh
Lead - Community Development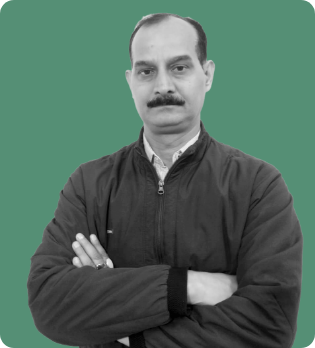 Prabhakar Singh
Sales & Procurement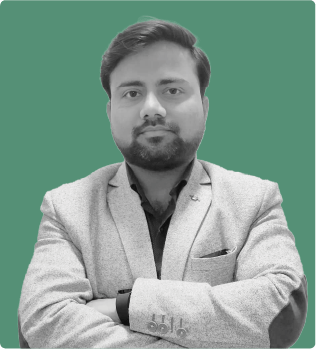 Abhishek Srivastav
Director
M.Sc.(Agriculture)
An Agripreneur with 7+ years experience